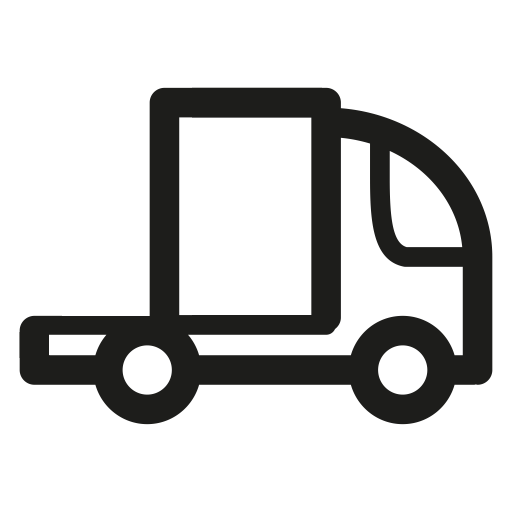 Custom Sleepers
Big or small, economic to extravagant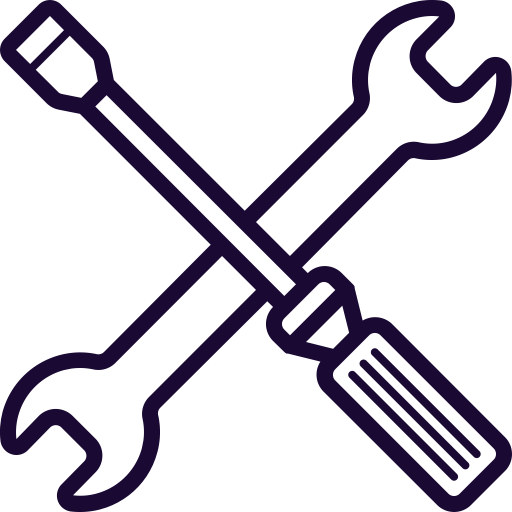 Refurbish / Conversions
Make your existing sleeper like new again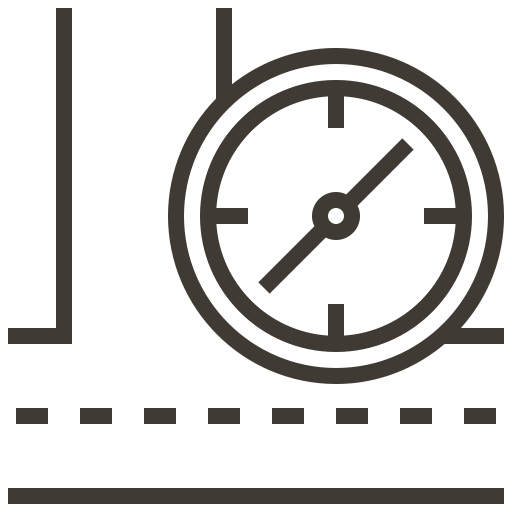 Service & Repair
We repair any sleeper no matter the manufacturer
We'll build your perfect custom sleeper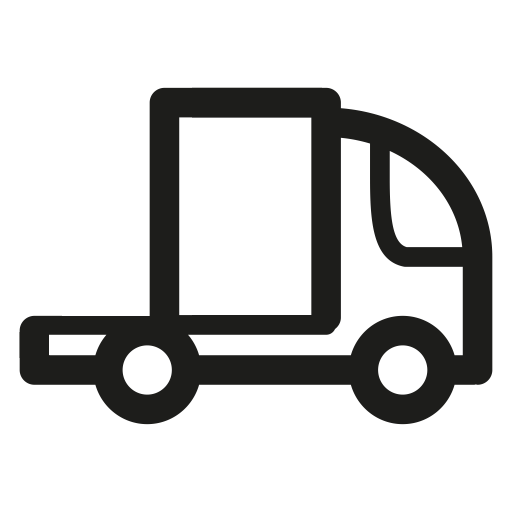 Custom Sleepers
Big or small, economical to extravagant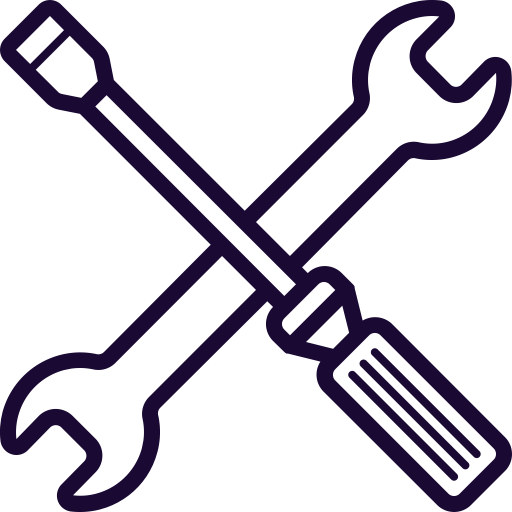 Refurbish / Conversions
Make your existing sleeper like new again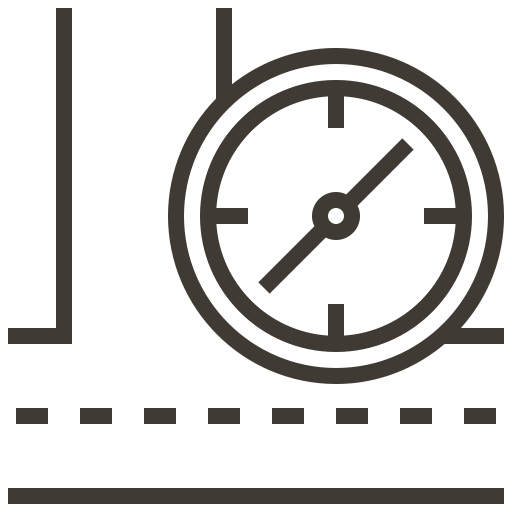 Service & Repair
We repair any sleeper no matter the manufacturer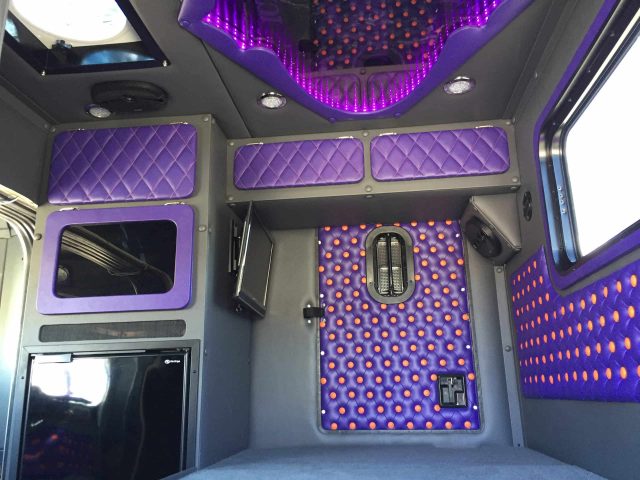 We can construct your sleeper in any height, width and length, and the inside design options are endless. Check out our project gallery for some examples of our impeccable work.
Years Structural Warranty
Alliance Truck Group specializes in building custom sleepers suited to your needs.  Innovation is our vision with a drive for creating quality and unique products. 
Custom Truck Sleepers in LaGrange Indiana
Sleeper Refurbishment / Conversions
16 Wheeler service and repair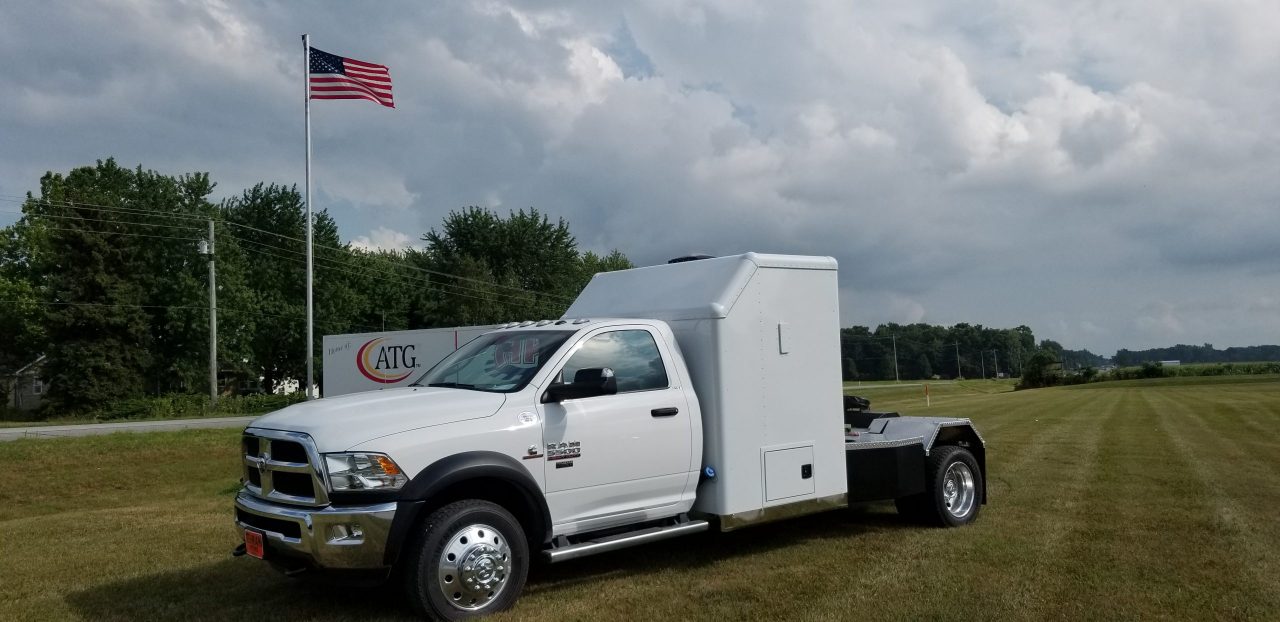 Call For a Quote:
(260) 463-3244